Ensuring long-term availability
Ideally, track-laying machines should be in permanent use and work in a reliable and economic way despite the demands placed on them. To ensure that this remains the case and to guarantee the reliable availability of machinery, legally prescribed overhauls as well as regular maintenance, servicing and inspection work are mandatory.
Our fully equipped workshops are busy both during the traditional inspection period between December and May when the major general overhauls are due and beyond. We provide year-round maintenance, servicing and repair services for machines and working equipment from a wide range of manufacturers. Sufficient capacities, the prompt supply of wear and spare parts as well as the expertise of our specialists guarantee that all of our work is carried out on schedule.
Daniel Weickert, Managing Director at JumboTec, provides interesting insights into the processes carried out at a maintenance workshop. Find out more by reading and listening to our expert interview.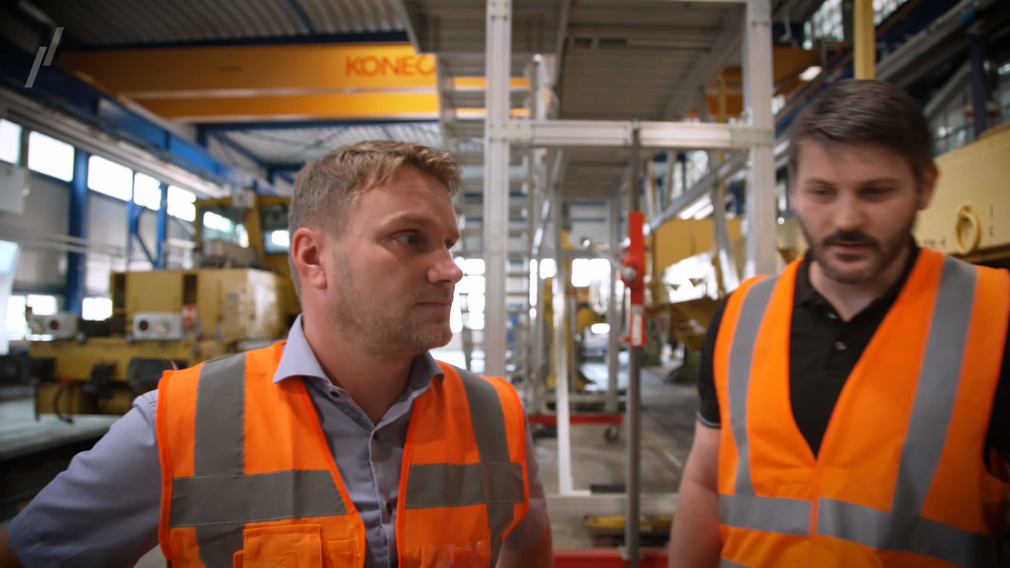 Initialized via JS.