The pioneering solution for railway infrastructure
What exactly does BIM mean? In short, BIM is based on a 3D model that links and visualises all construction-relevant data and information in a transparent way at every phase of a project – from project information, through the construction sequence, to cost information and much more.
The result is a digital twin depicting a virtual building site that we can test and experiment with in advance. As well as saving and conserving resources, potential sources of error like collisions can be pinpointed faster and decisions on the construction sequence can be made proactively. This means we are fully prepared when we switch from the digital world to the real-world building site.
BIM is therefore a major step on the path to sustainable construction in infrastructure projects.
In our latest monthly interview, Ralf Sommer, who heads the BIM implementation project, discusses the current state of development, ongoing projects and how BIM is poised to revolutionise the planning and construction of railway infrastructure over the coming years. Happy browsing!
Deployment in the rail sector and advantages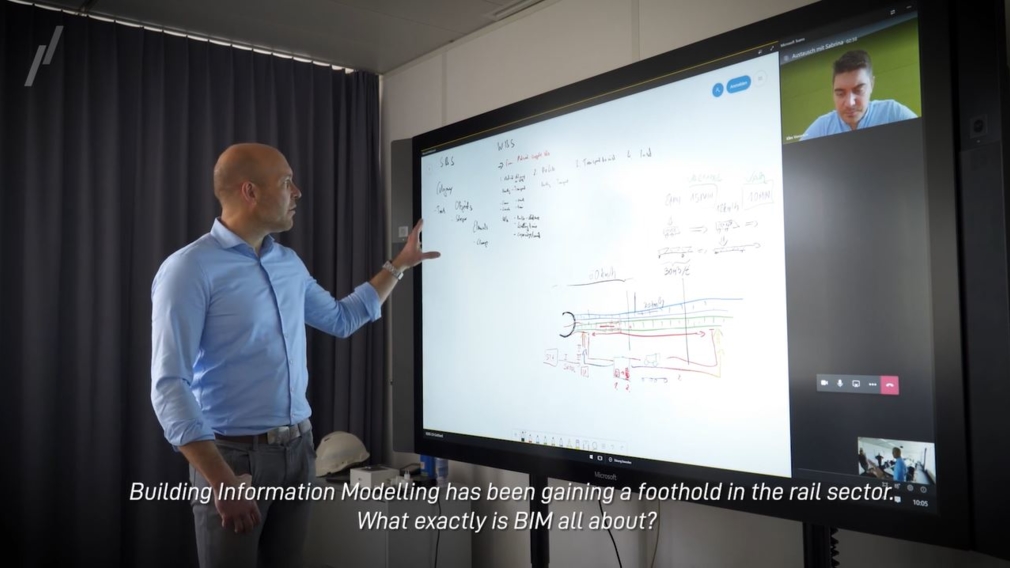 Initialized via JS.
A digital twin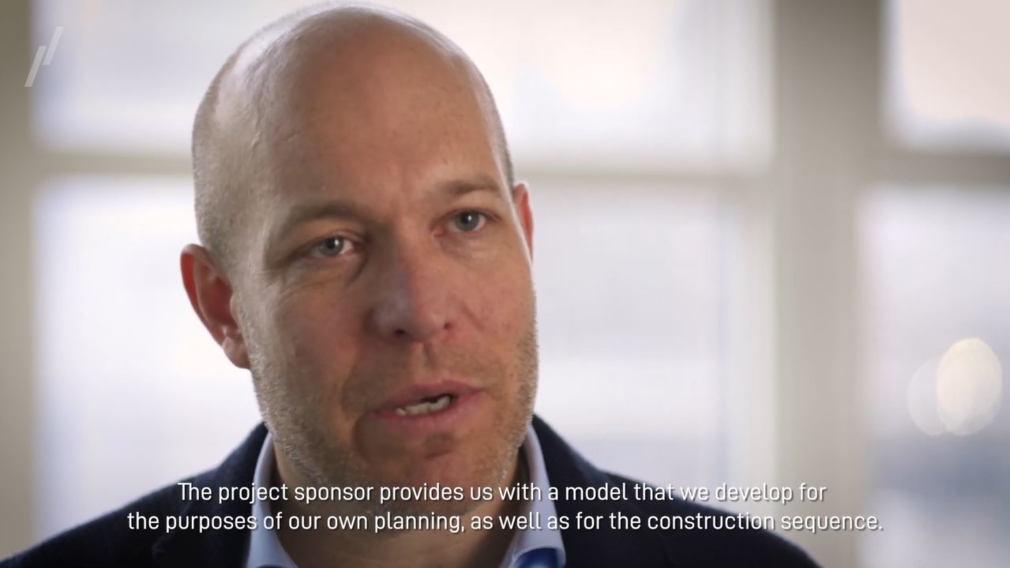 Initialized via JS.
Pilot projects paving the way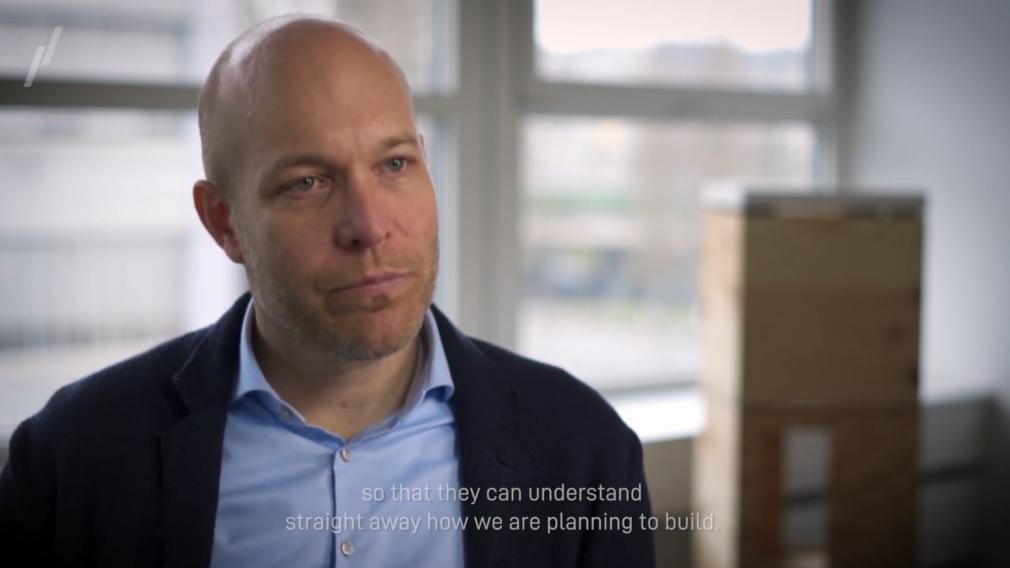 Initialized via JS.