Future-oriented solutions on rail.
We have developed a modular system for switch conversion and renewal which can meet the demands of our customers very efficiently and quickly. The system is tried-and-tested thanks to many years of successful deployment in Switzerland and is now even in use internationally, on the UK market. The key element here is logistical planning and preparation to ensure that all machines and materials are in the right place at the right time.
We use special high-performance machines which we service at our workshops in Switzerland, Germany and Austria, just like all the other machines in our machine pool.
Learn more in our expert interview with Matthias Manhart, our Division Manager of Rhomberg Sersa Technology.
Usage in the railway sector and the advantages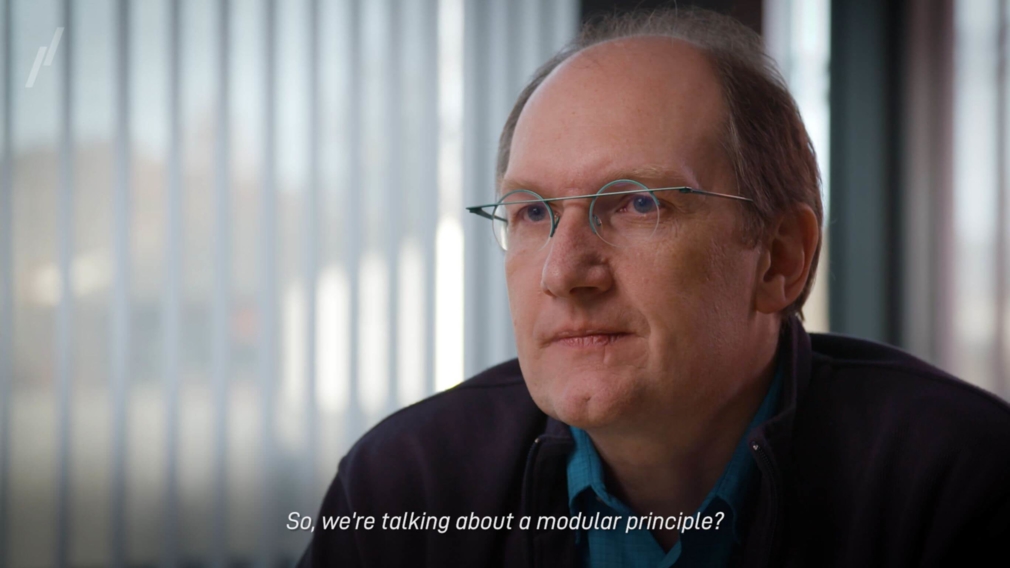 Initialized via JS.